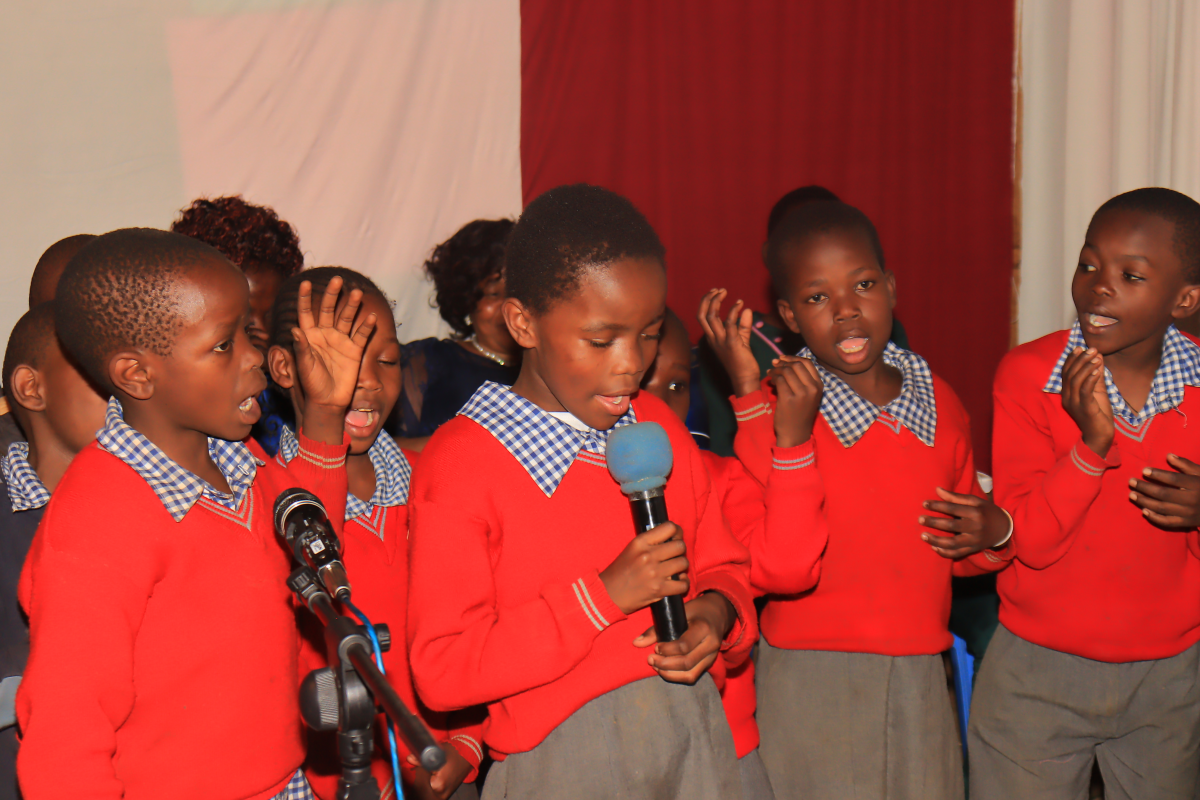 In the event that you have a very clear mission and don't have a website, you are missing out on extraordinary open doors for your mission. With so many interactions taking place online, a solid website is a must-have for nonprofit organizations. A well-designed website allows visitors to connect with and understand your mission. It's also an opportunity to engage potential donors and encourage them to support your cause. A website can be utilized to achieve a wide range of non-profit marketing strategies to increase awareness and raise money for the cause.
Saba International have sponsored a website creation for
Bethel Kibera School
, a non-profit organization based in Kibera Slum in Nairobi, Kenya.
"I am writing this in appreciation for the most recent gift that you have given us in the form of a school website. This has indeed come at the best moment for us as a school. The website will be very important for us as it will help us connect with any other person out there that would wish to know about the work we do at Bethel"... this is according to Bethel Kibera School.
Bethel Kibera School has been providing psychosocial and educational support for orphans and vulnerable children in Gatwekera village in Kibera slum for the last 16 years.
The organization was founded in 2006 by Mary Adinda who has a passion for children; to rescue and provide education to orphans and vulnerable children in Kibera Slums.
The project therefore started as a daycare center with only three kids and has grown to support hundreds of children from very vulnerable families. Most of these children were formerly outside formal schools and early childhood centers in Gatwekera and other neighboring villages within Kibera slums-Nairobi.
Posted by Saba, International